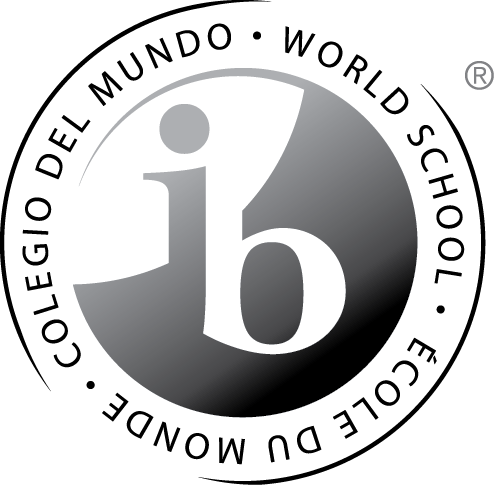 VISUAL ARTS
Throughout the course, the students learn how to develop the skills and techniques of visual and written investigation and relate art to its cultural and historical contexts.
The artistic understanding and expression may be taught through various media from drawing to painting and from computer graphics to sculpture.
The study of the relationship between form, meaning and content in visual arts makes the students develop their own art criticism and analysis.
With this theoretical and practical knowledge the students are going to make connections between ideas and practice.
International baccalaureate 2I and 1I
The visual arts are an integral part of everyday life, permitting all levels of human creativity, expression, communication and understanding.
Comparative study
Students analyse and compare different artworks by different artists. This independent critical and contextual investigation explores artworks, objects and artifacts from differing cultural contexts.
Process portfolio
Students submit carefully selected materials which evidence their experimentation, exploration, manipulation and refinement of a variety of visual arts activities during the two-year course.
Exhibition
Students submit for assessment a selection of resolved artworks from their exhibition. The selected pieces should show evidence of their technical accomplishment during the visual arts course and an understanding of the use of materials, ideas and practices appropriate to visual communication.
TITRE : POP PAINTINGS

TECHNIQUE : Acrylique

FORMAT : free

CLASSE : 3I

ANNEE : 2017-2018

DESCRIPTION :
The students create original paintings inspired by famous POP artists like Roy Lichtenstein and Andy Warhol. The paintings are done on canvas with acrylic colors.
TITULAIRE :
Marcel Morbé
TITRE : POP SURREALISM

TECHNIQUE : free

FORMAT : free

CLASSE : 3I

ANNEE : 2016-2017

DESCRIPTION :
The POP SURREALIST Mark Ryden's vocabulary ranges from cryptic to cute, treading a fine line between nostalgic cliché and disturbing archetype. Seduced by his infinitely detailed and meticulously glazed surfaces, the viewer is confronted with the juxtaposition of the childhood innocence and the mysterious recesses of the soul. (www.markryden.com)
Students of the 3I created self-portraits inspired by Ryden's work.
TITULAIRE :
Diane Polfer.